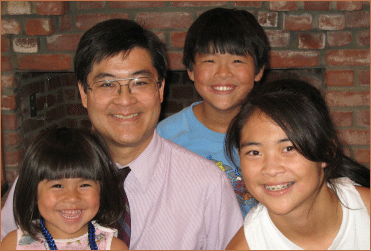 Jeffrey Y. Yamashiro DDS

Dr. Jeffrey Yamashiro graduated in 1988 from the UCLA School of Dentistry and grew up in the South Bay.

Dr. Yamashiro is a member of numerous Dental Associations: - American Dental Association - California Dental Association - Harbor Dental Society - Japanese American Dental Society

Dr. Yamashiro is also a former clinical instructor at UCLA School of Dentistry.

Some of Dr. Yamshiro's leisurley pursuits are golf, reading, skiing and basketball.